Elegance In Home Interiors
Bringing beautiful design to kitchens, bathrooms, homes and businesses since 1959.
Founded in 1959 and reinvented in 1995, Julie Eilers has made Jansen's Decorating & Kitchens Inc. what it is today—a client-focused interior design, product and installation business located in the heart of historic downtown Pella, Iowa. To Julie, client focus means spending time with clients to really understand their unique remodel or new construction home or business project goals. She asks questions, listens and develops a plan to provide beautiful designs to fit their personal style and budget—all on a timeline that makes sense for THEM.
Our Story
Julie and her team oversee every element of the design and planning stage to ensure your vision is captured—down to the very thread of fabric or tint of tile that will adorn your home or business. Jansen's works on a variety of remodeling and new construction design projects—from bathrooms, kitchens, living spaces and bedrooms, to office and retail space—no project is too large or small.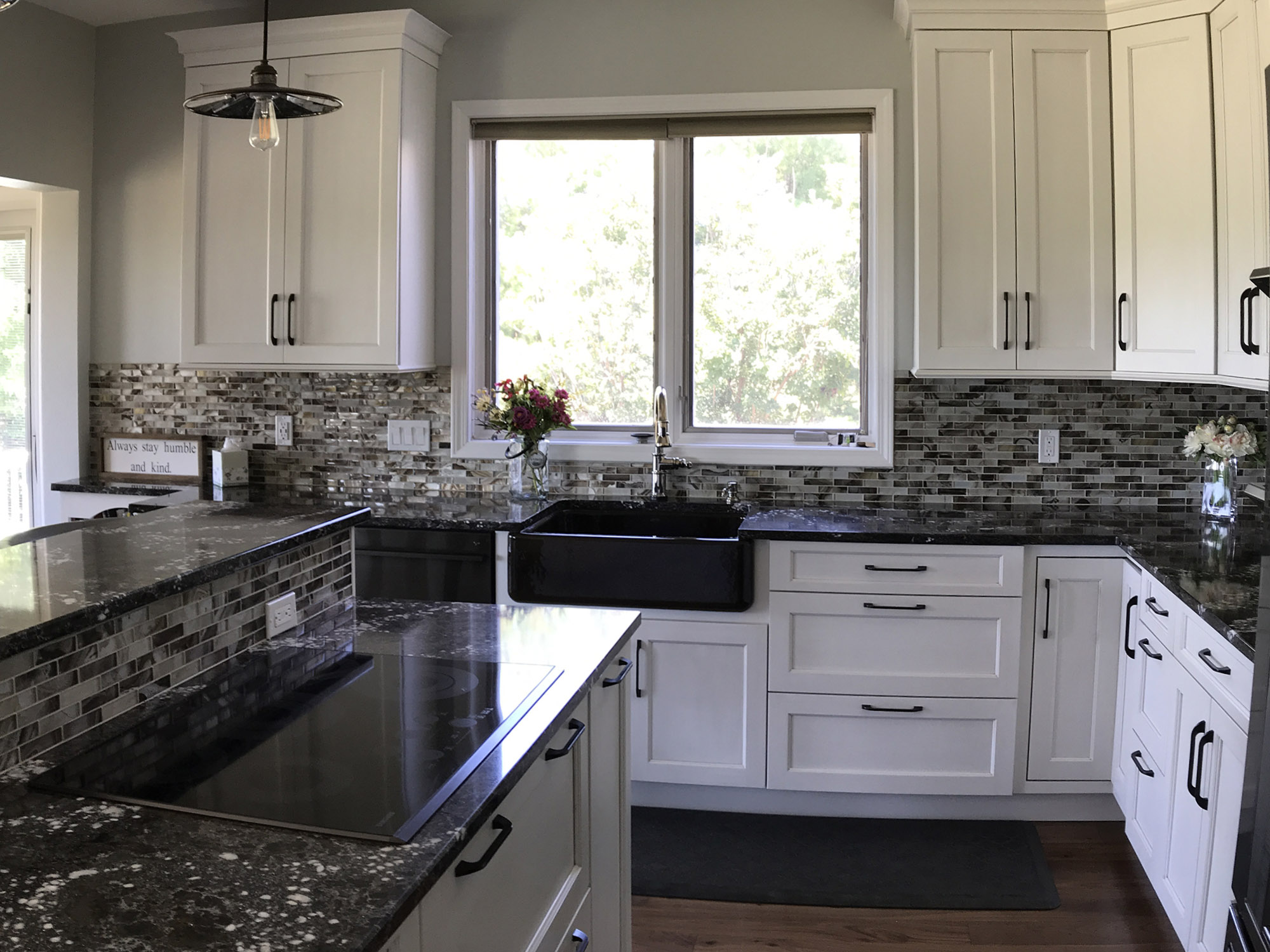 Design Offerings
Jansen's offers an array of design and installation solutions, customized to fit your personality and your space:
Flooring: carpet, wood, waterproof LVT, tile
Window Treatments: a variety of shades, shutters, draperies
Furniture and Accessories: sofas, chairs, tables, hutches, consoles, candles, decorative accessories, throws, throw pillows, lamps, clocks, gifts, seasonal decorative accessories
Bathrooms: tile, cabinetry, countertops, vanities, flooring, custom tiled showers
Kitchens: cabinetry, countertops, tile backsplash, flooring
Living Space: fireplace tile or stone, flooring, window treatments, furniture, custom entertainment cabinetry
Bedrooms: fireplace tile or stone, flooring, window treatments, furniture
Office and Retail: flooring, cabinetry, countertops, window treatments, furniture
We'd love to work with you! Tell us about your project and we'll listen, take notes and create a plan to exceed your goals, but not your budget. If you're interested in working with an interior design team that makes your project uniquely you, then you've come to the right place!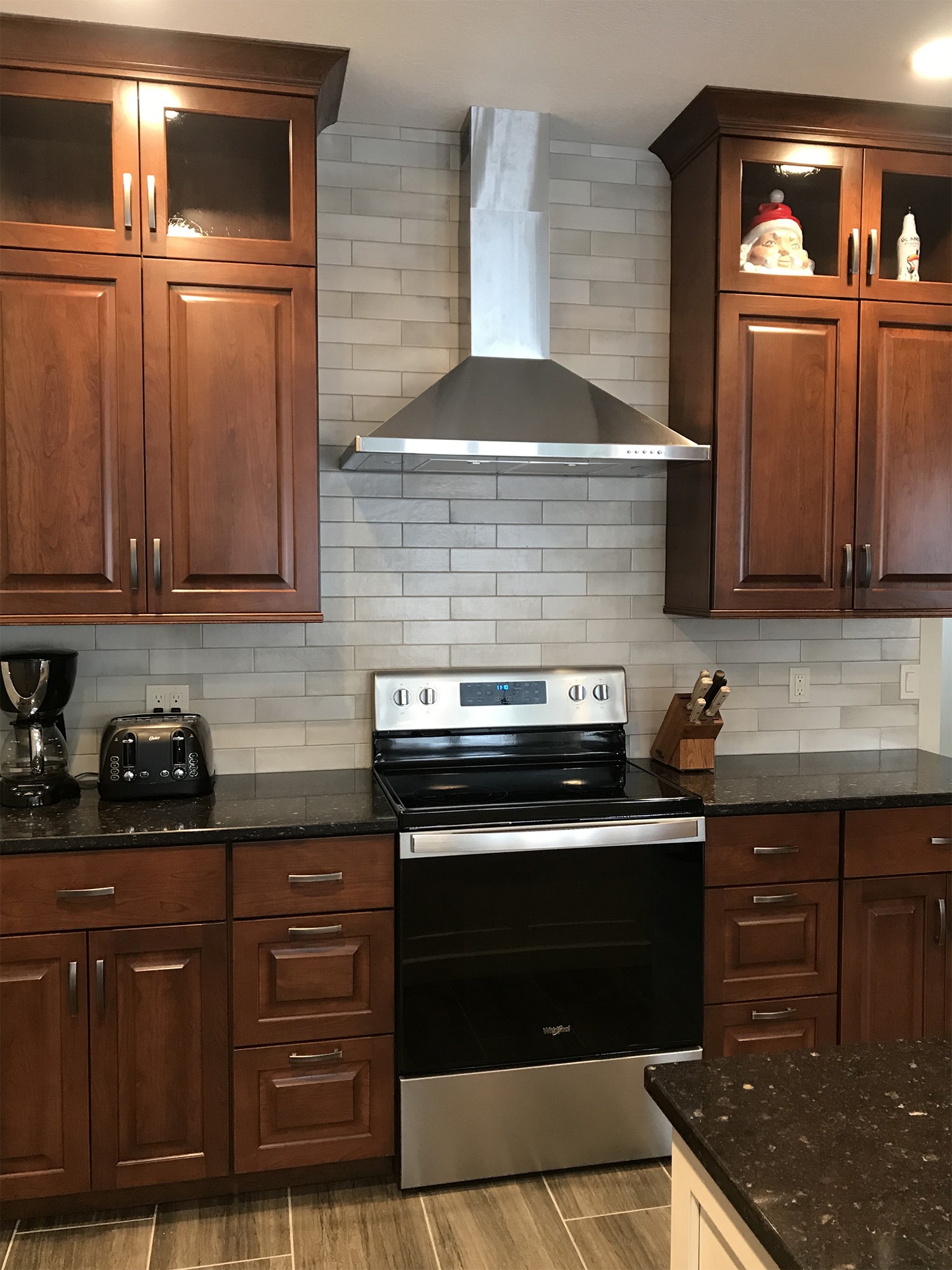 We Make Kitchens Exceptional.